Class project focusing on "rephrasing" a piece of visual work chosen by the student. 
The work that I picked for this project is a set of photos taken at
Kowloon Walled City
in 1980s Hong Kong. I summarized the qualities of the work in phrases and demonstrated them through my compositions using only black and white lines and shapes. For the final vehicle, we are supposed to present all the qualities based on the compositions we made.
Software used
: Illustrator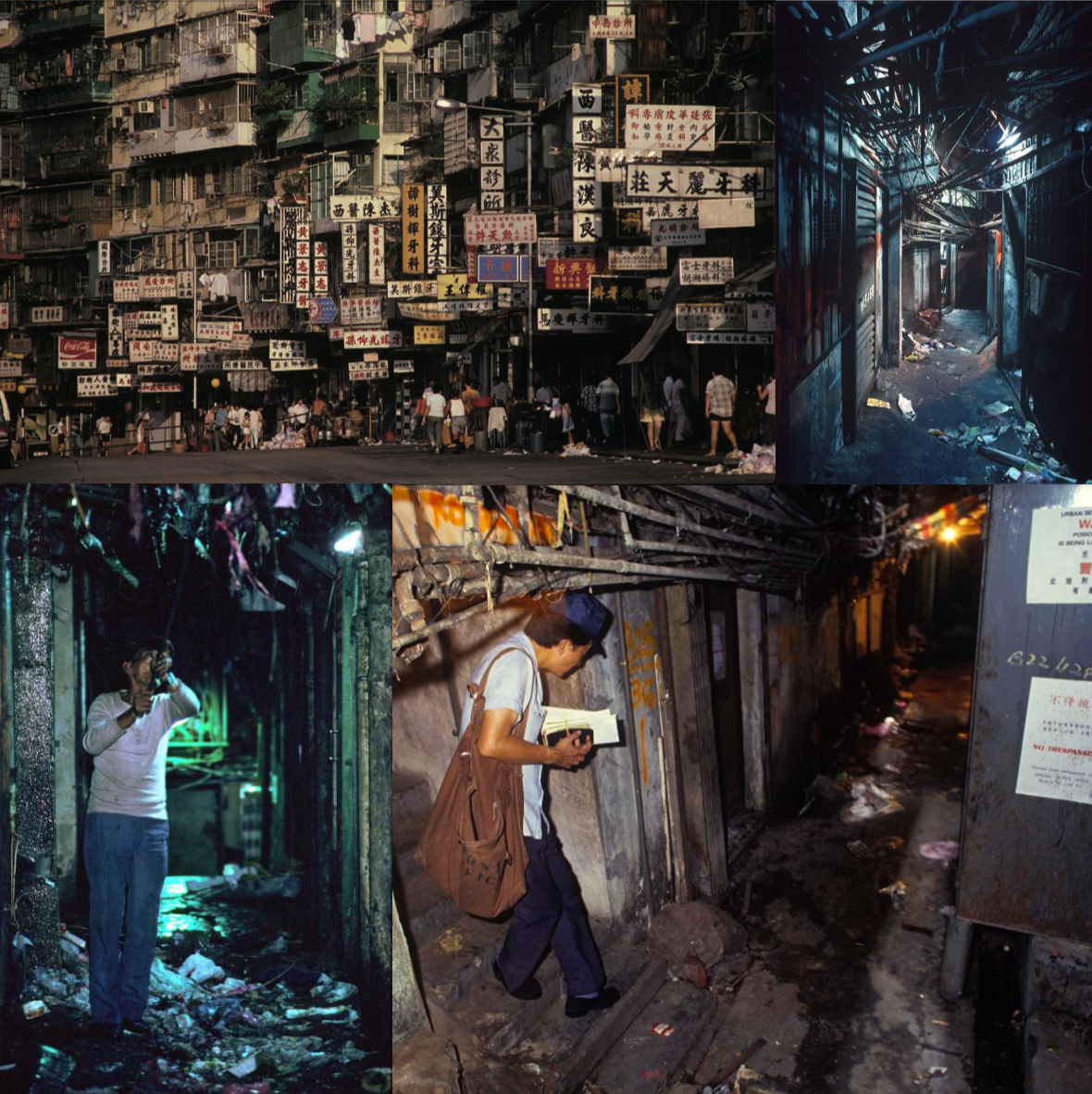 Here's my interpretation of the city: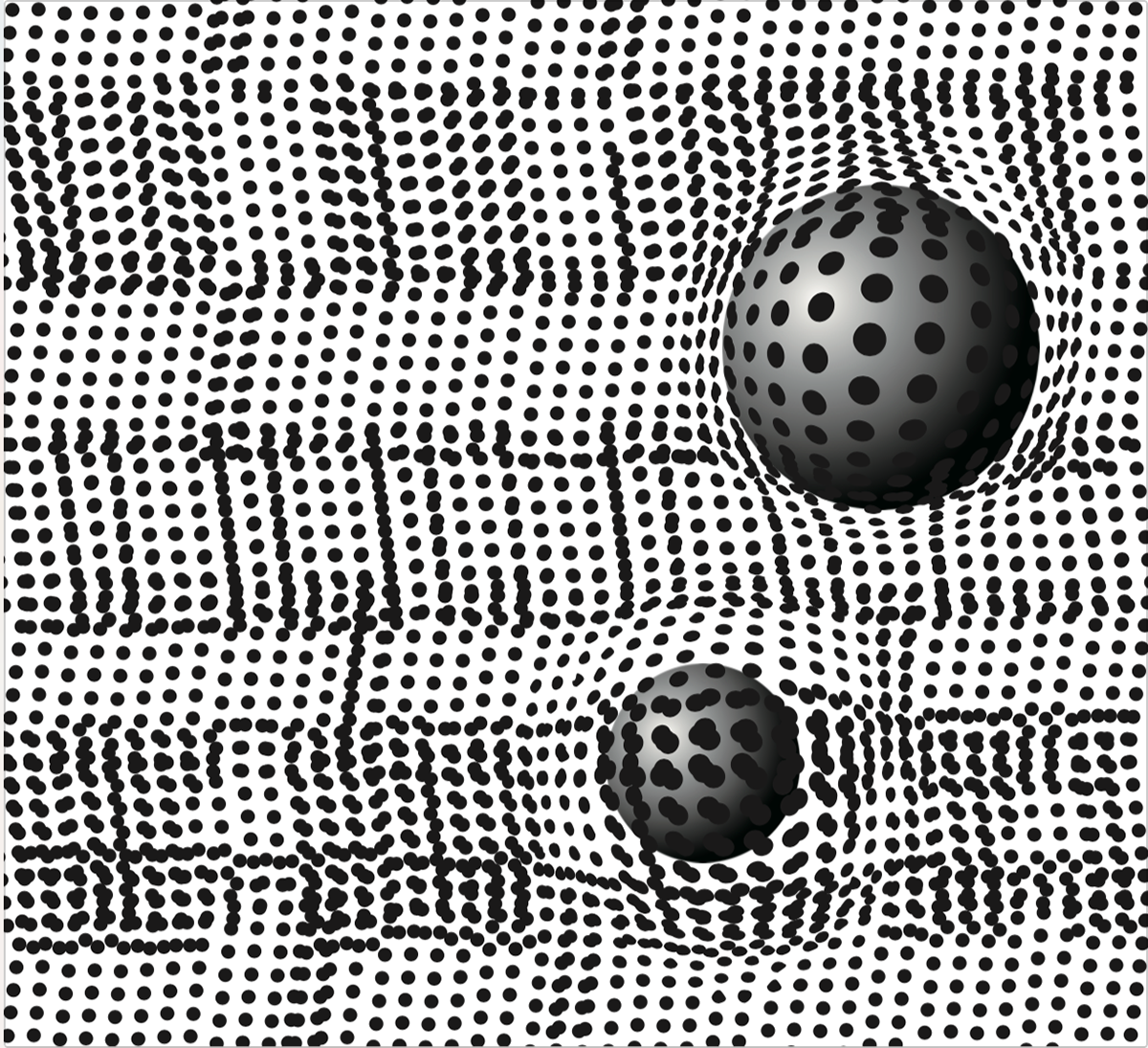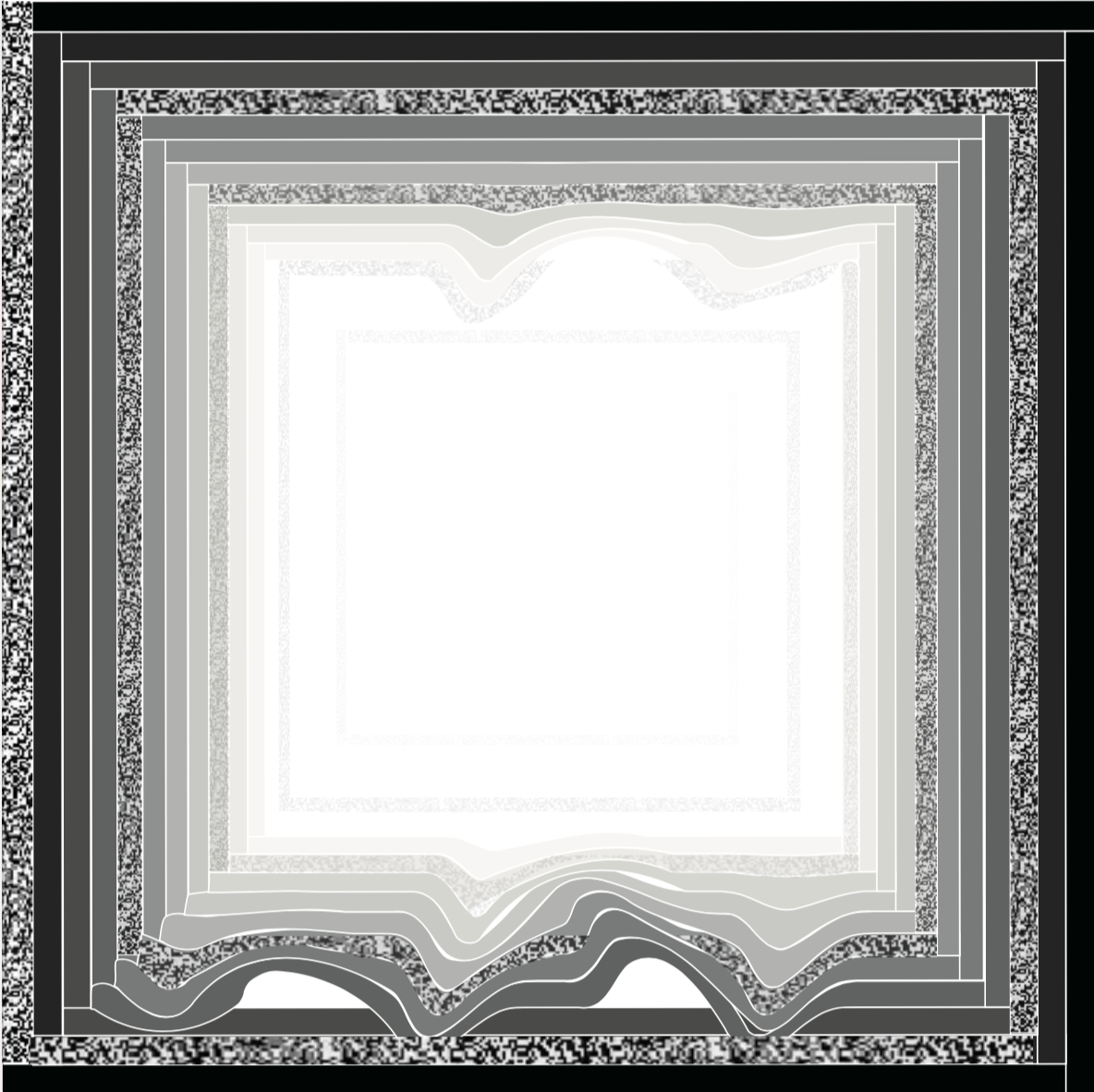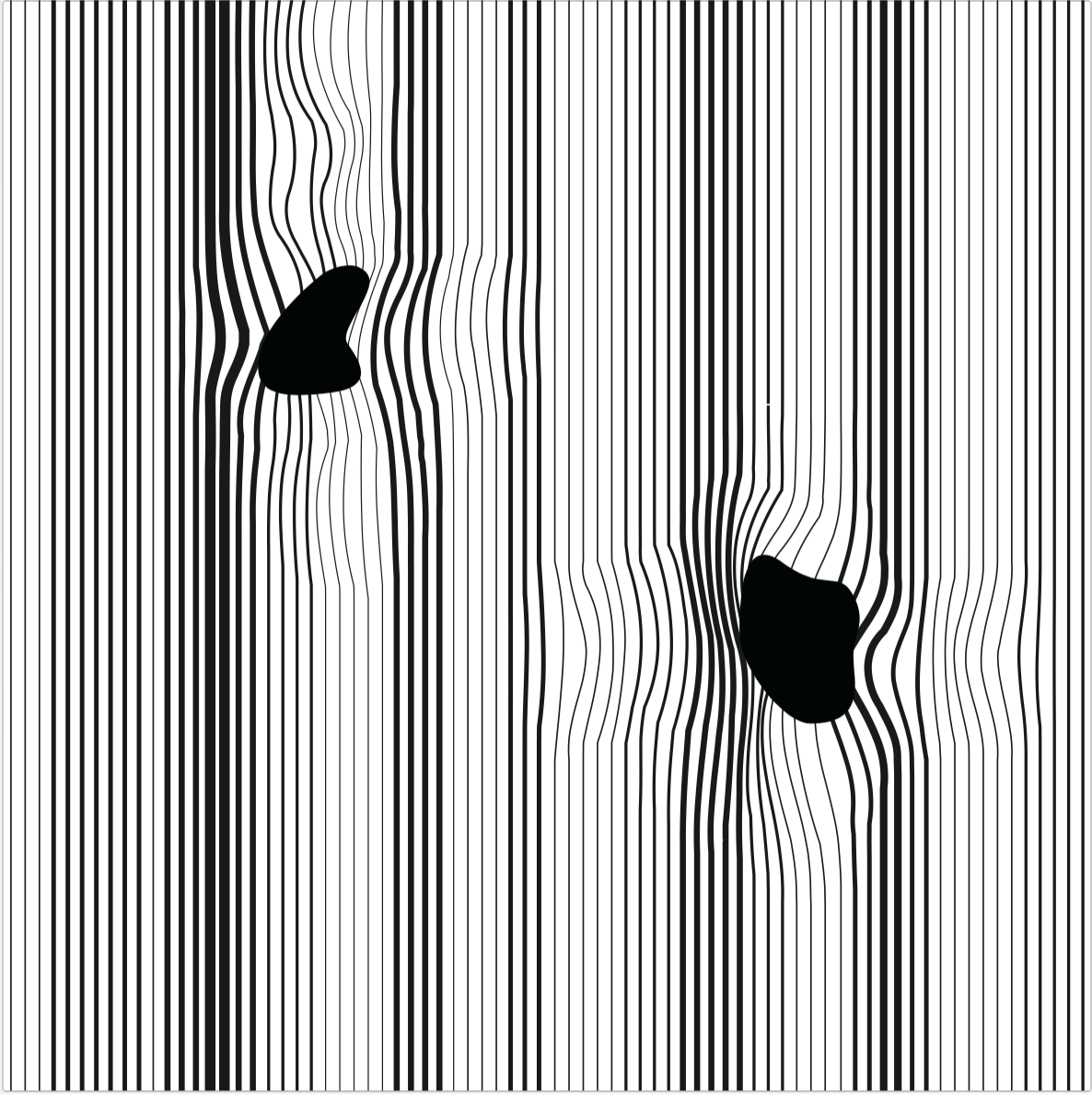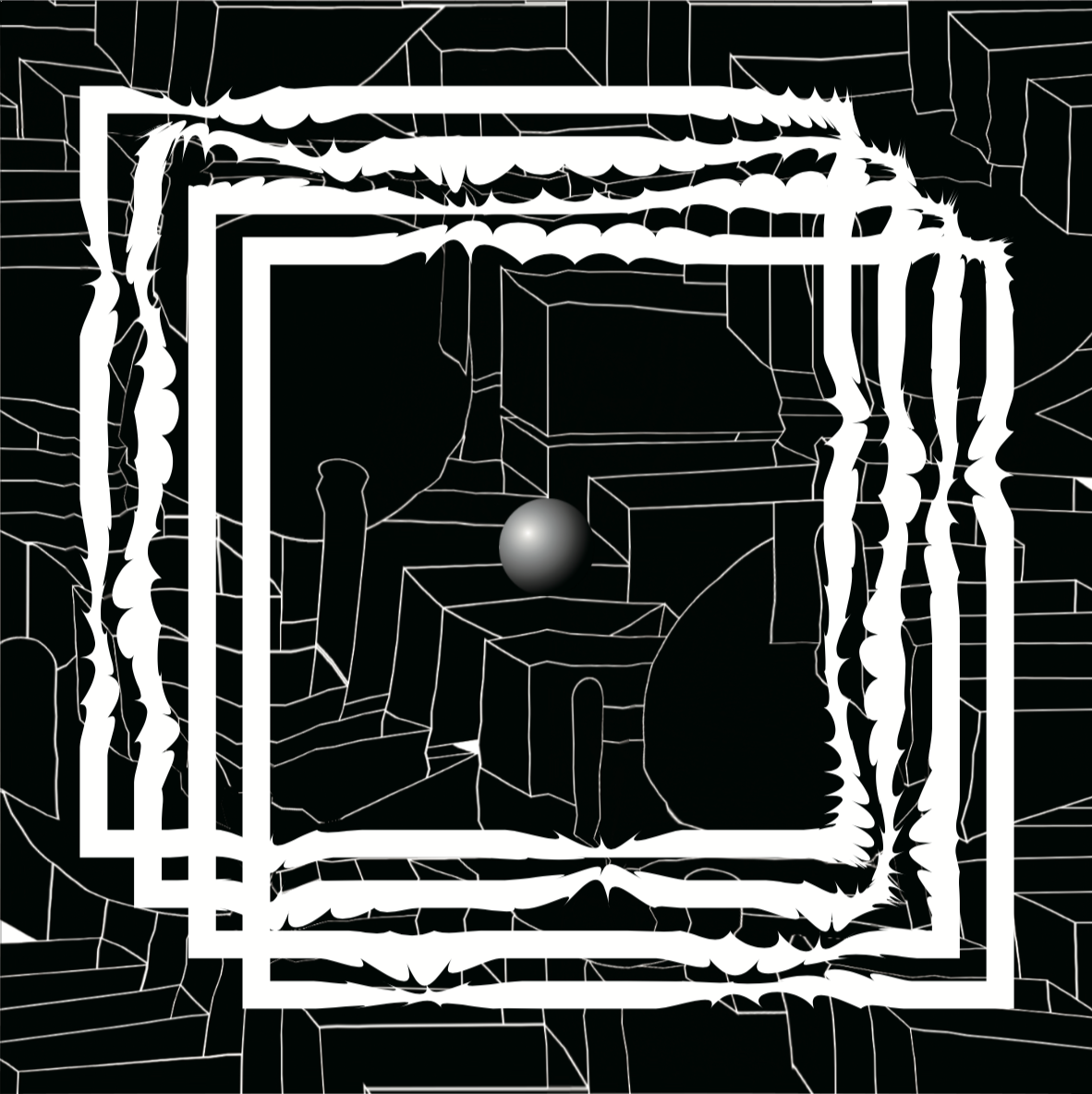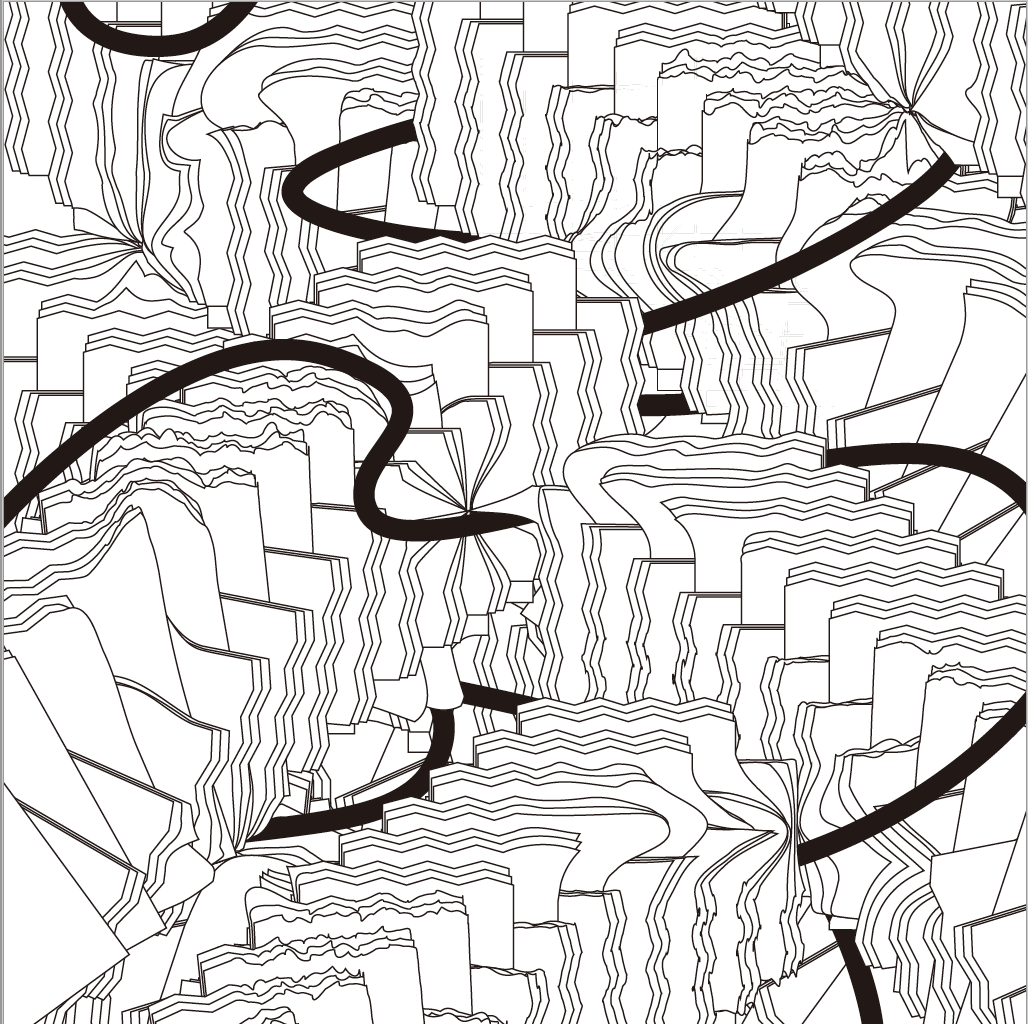 Having this image viewed in Google Cardboard as 360 degree panorama.