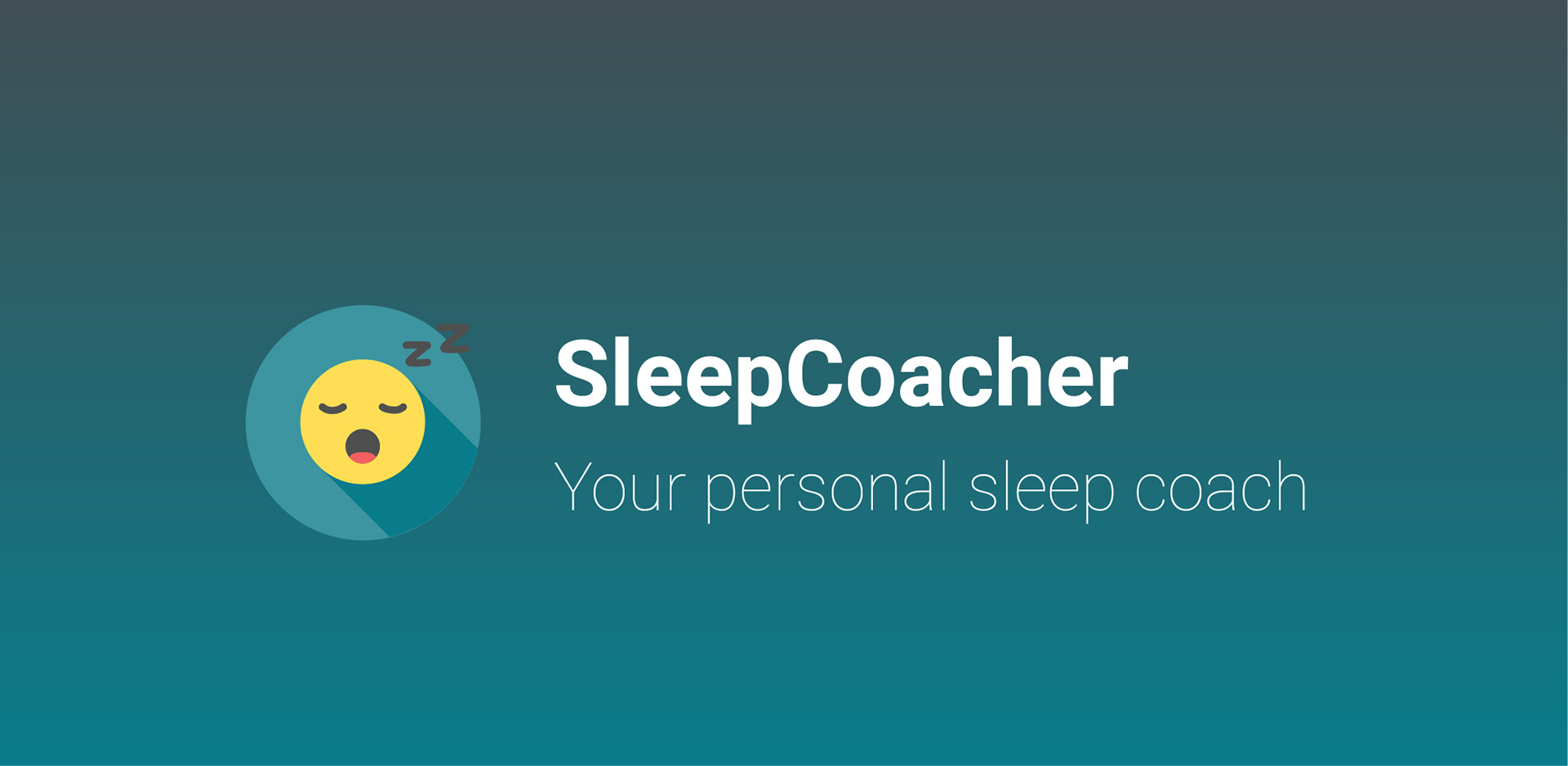 SleepCoacher
 is an integrated self-experimentation system that provides people behavioral sleep experiments via an Android app (
link to Google Play
). Users are guided through sleep recommendations that can be done by themselves, for instance, wear earplugs to sleep, and should expect to see tailored results on how this recommendation is helping them in a couple nights of using the app to track their sleep. 
My role in the team is primarily making the app more user-friendly so that we get more people to voluntarily download the app and implementing all the changes in Android Studio. 
In March 2018, we released the first non-beta version to the Google Play Store and reached 1k+ new installs. With the new UI and visual systems, number of downloads increased by 666.3% compared to the last period (2016 Dec - 2018 Mar). Currently, we are still in the phase of improving the app and collecting data on our current users to get prepared for a next study. 

🎉What's more, the poster presentation we did on our project won the 3rd prize in 2017-8 Brown CS Symposium! And a paper that I co-authored has been submitted to CHI and awaiting for review.
An intermediate presentation on the UI and visual revamp process can be seen
here
 (this is from February 2018, the app actually implements looks so much better now).