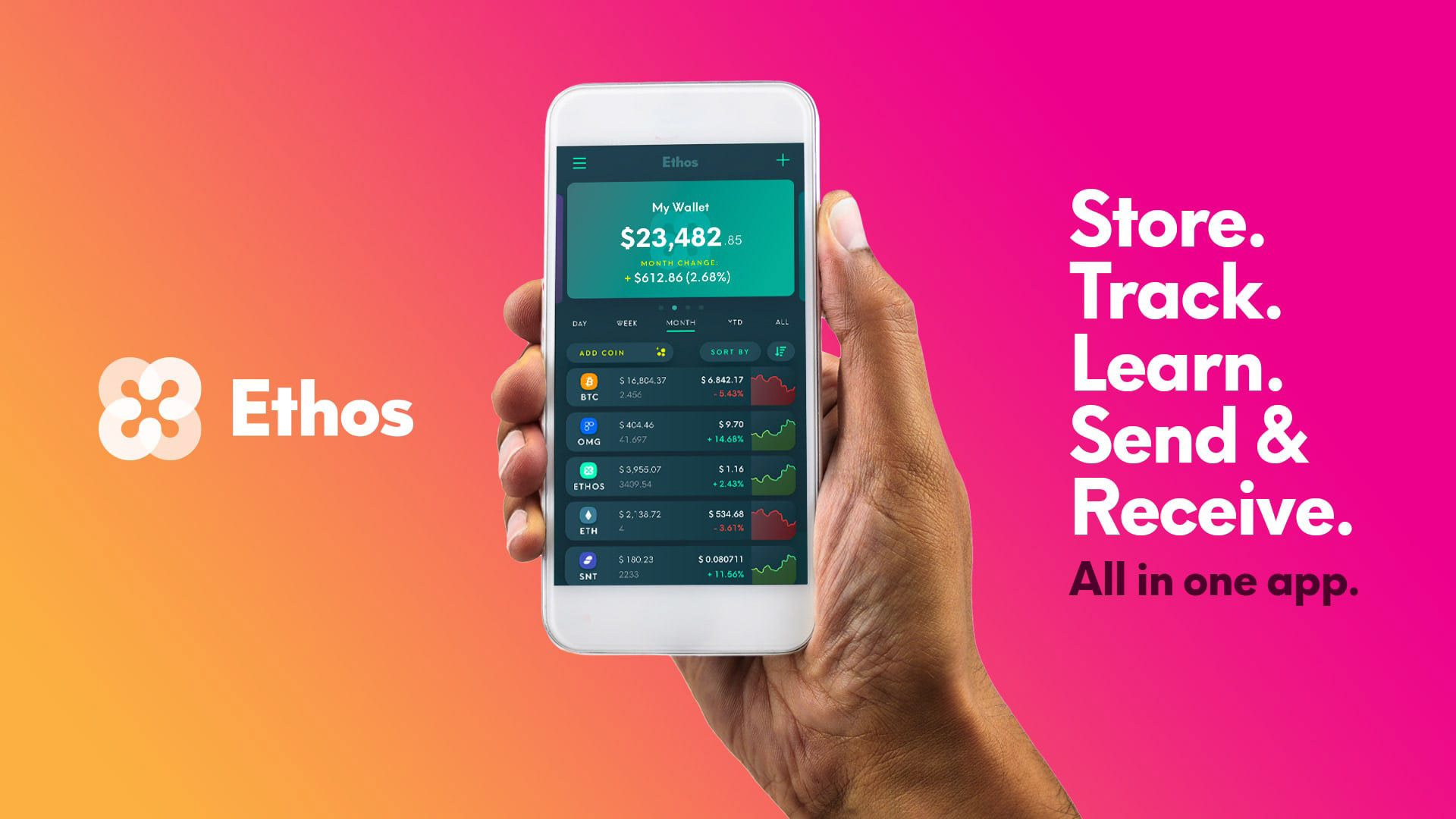 This is an UX design internship that I did for the past summer 2018. 
This is a multi-cryptocurrency wallet app that allows crypto users to securely store, buy and trade cryptocurrencies. The app was released to App Store in July this summer and has 100k+ users to date with 4.7 rating.
During the summer, I got to refine the app structure and proposed new features through analyzing current crypto market needs, user feedbacks as well as company missions. Moreover, I conducted user tests on prototypes with actual users of the app.
Here's a quick view of some of the new features I participated in designing:
- Coin Eligibility Badge System
Due to the increasing number of functionalities that the wallet supports, i.e. coin swap and buy with fiat, the necessity to educate users what types of transaction a coin supports has come into our sight. A way to embed the eligibilities of a coin into the system is needed. This badge system enabled the users to filter by functionality in the coin list, see the eligibilities of a coin at one glance, and only perform the supported actions from the profile of the selected coin.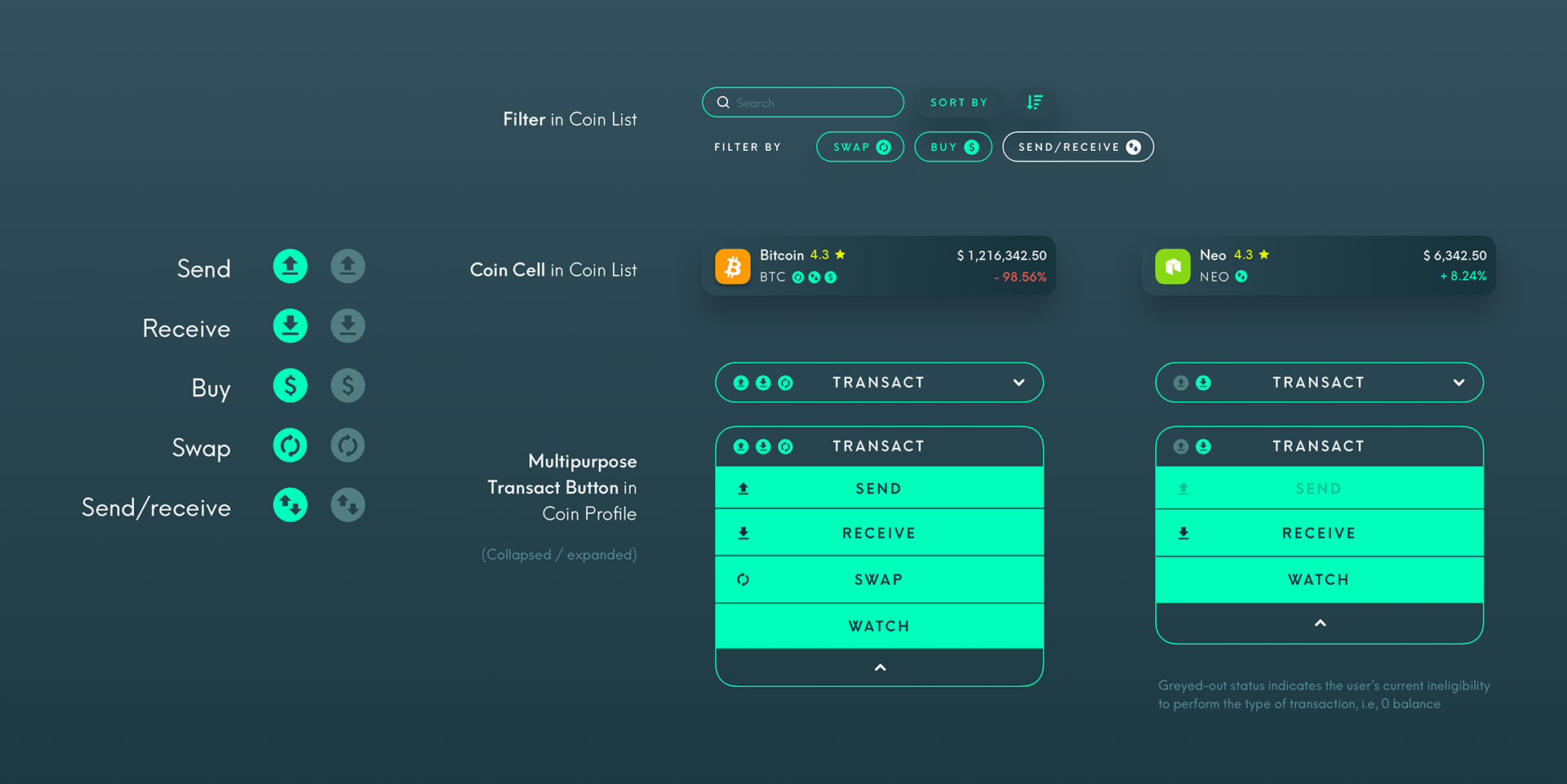 - Multi-purpose TRANSACT Button on Coin Profile
Previously, there was no transact-related action buttons on the coin profile due to the complexity of different wallet picking situations the user might come to from here (since the coin might only support some of the transaction actions or the user hasn't generate an address for it etc). I reduced the complexity of this issue by making this dropdown button here that indicates what kind of transactions are supported / available based on the user's wallets.
In addition to these screens here, I also made several charts and diagrams that cover all of the 15 user cases where the user might have or have not created a SmartKey or is affected other crypto-specific factors.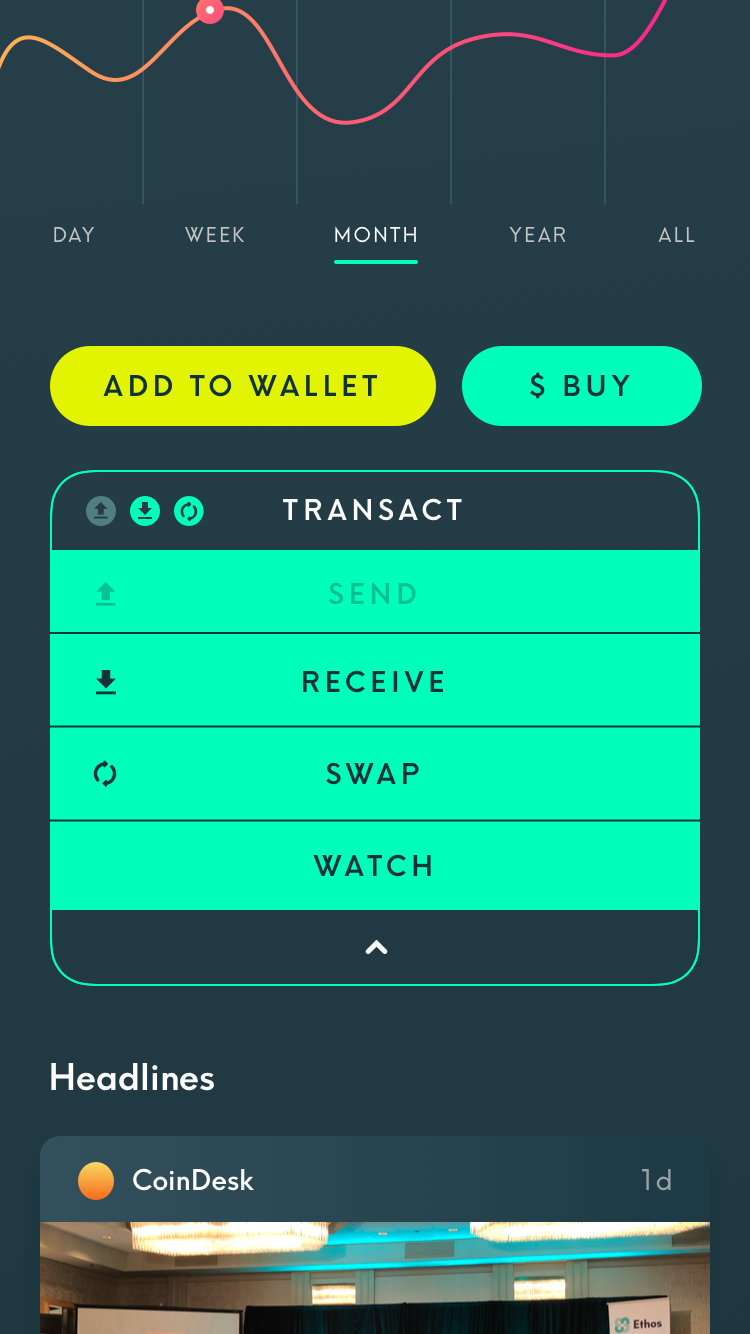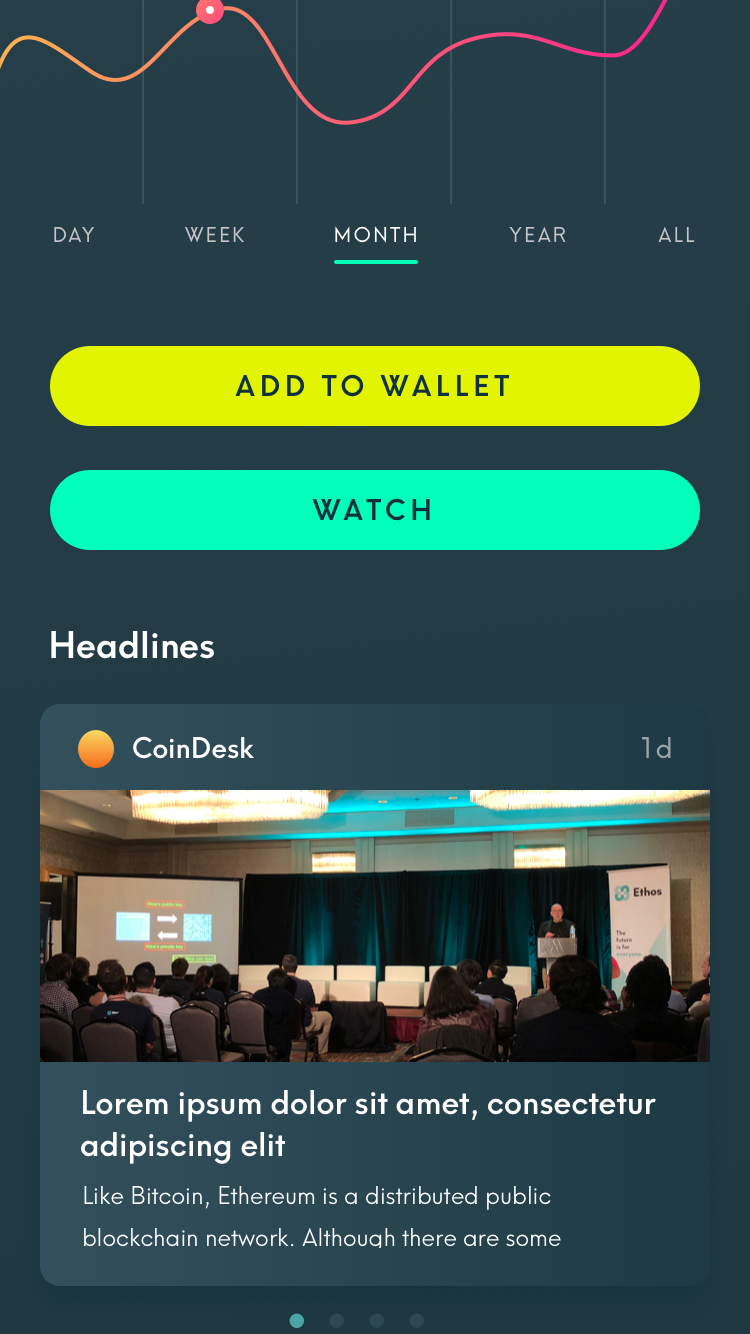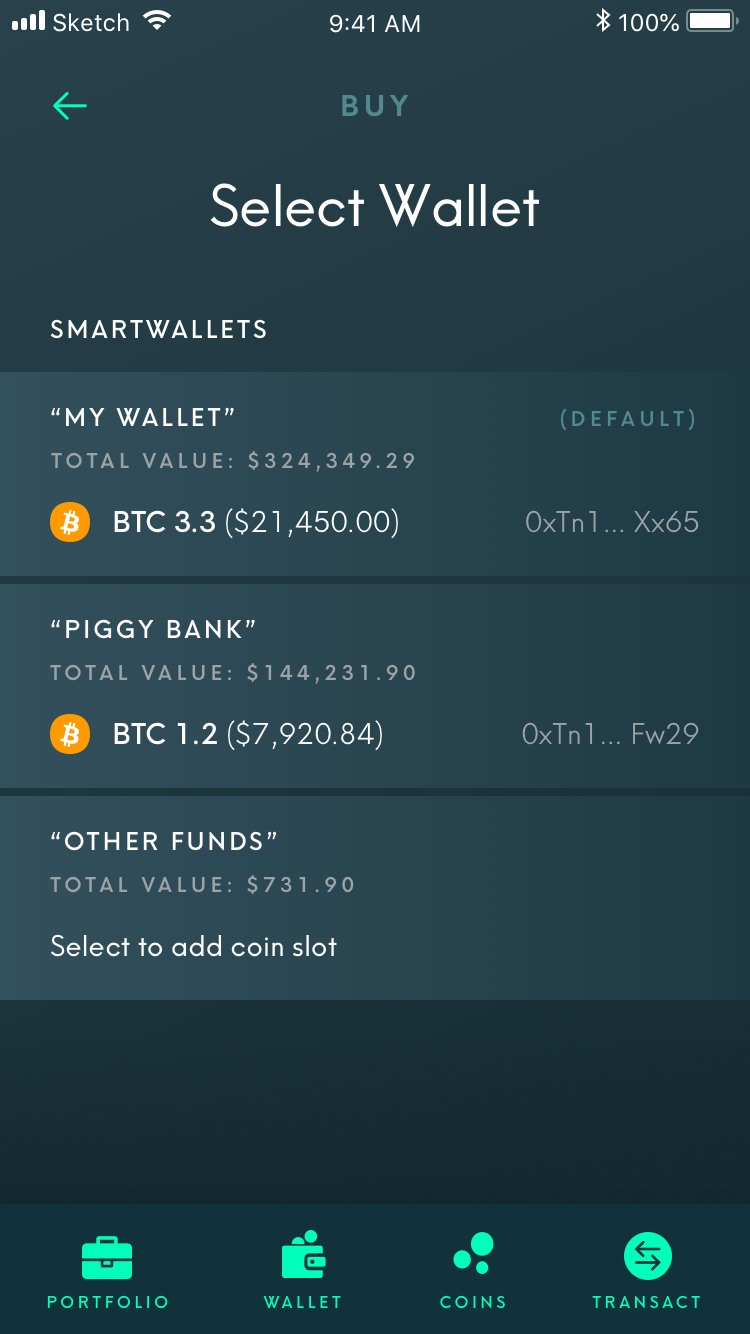 - Reviews on Coin Profile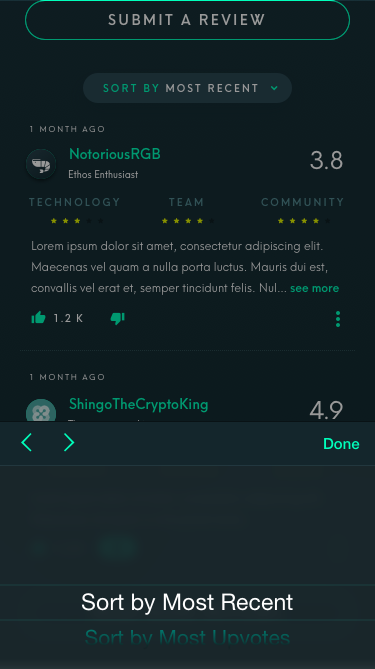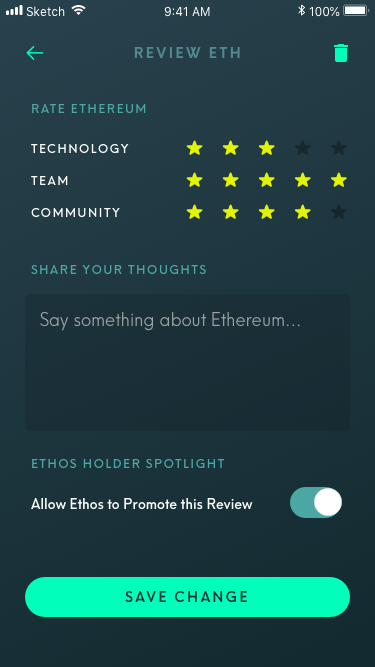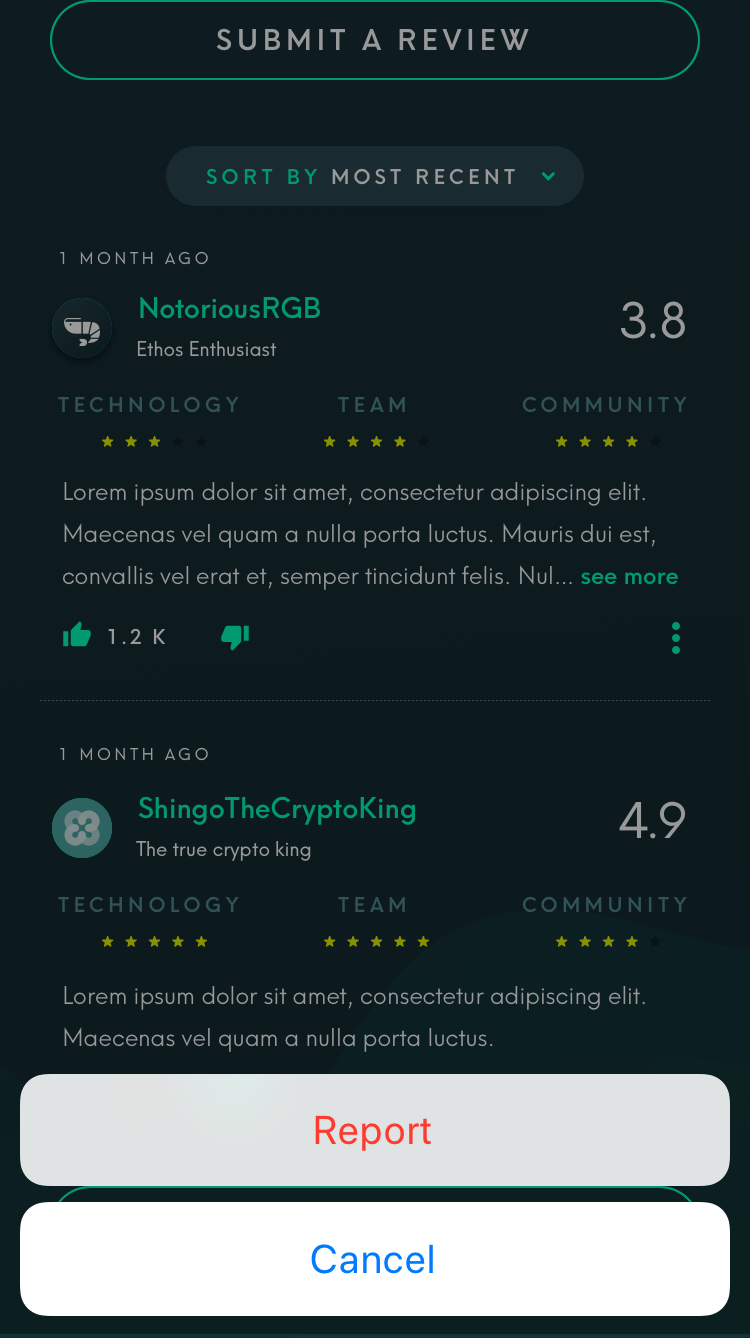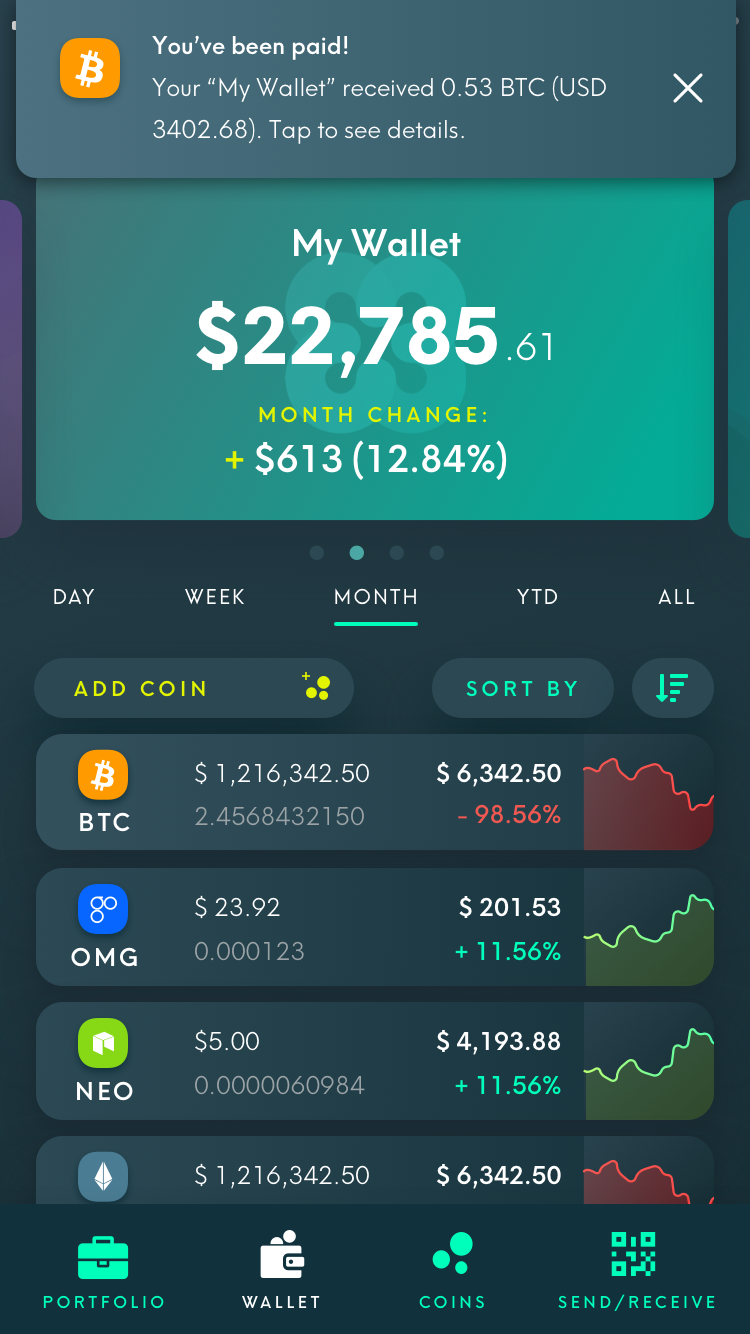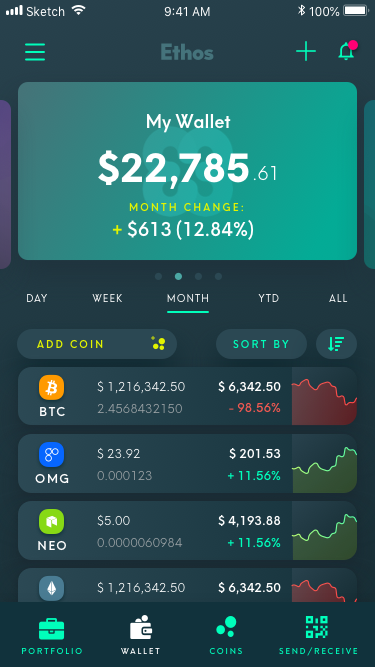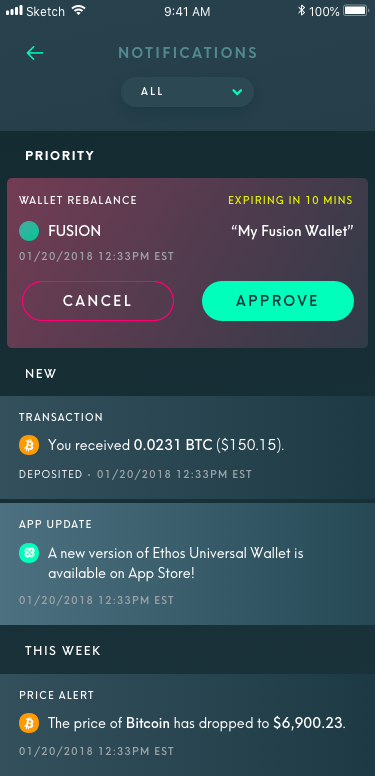 - Status Badge System
​​​​​​​